Putting spatial planning on the map: how high-ambition countries are achieving nature and climate goals
This brief aims to encourage decision-makers in governments to deploy integrated spatial planning to operationalize their commitments for nature and climate, such as 30×30 protection targets or land-based commitments under Nationally Determined Contributions to achieving climate goals. It describes five case studies that demonstrate the feasibility of integrated spatial planning. From these, the paper draws lessons for successful spatial planning and key recommendations for governments.
Key actions that policymakers can take to advance national spatial planning:
Commit to ambitious, integrated science-based targets for nature and climate;
Create and publish spatially-explicit development plans, including maps of current and intended future land use;
Embed spatial intelligence in national policy and standards to incentivize and fund better data collection, use, and sharing;
Foster an iterative, inclusive and collaborative planning process to deliver integrated action on climate and nature and access commercial and financial opportunities.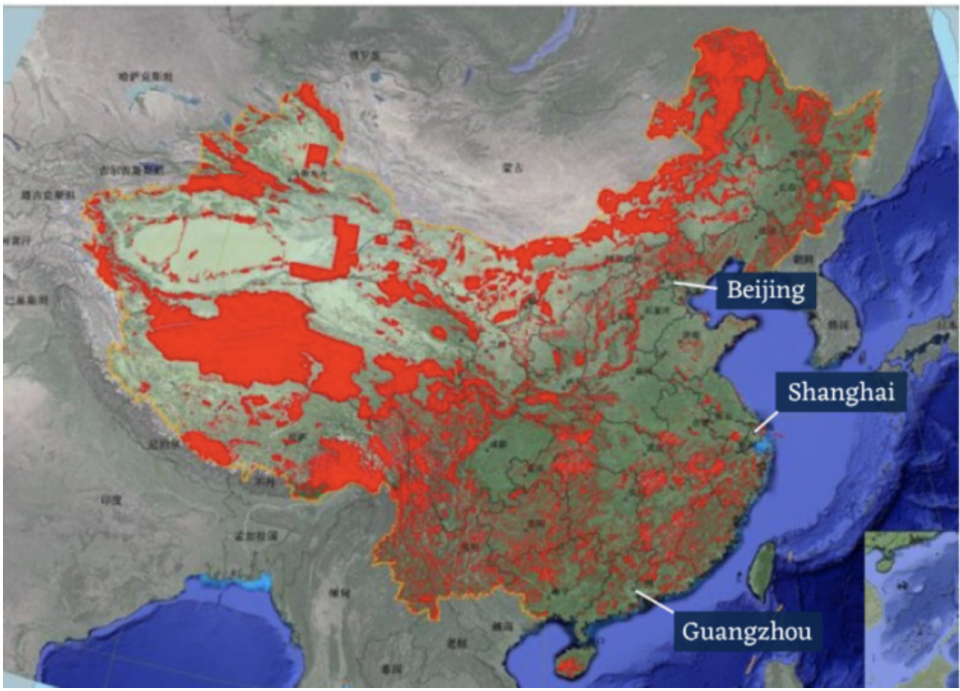 Related collaborators (2)