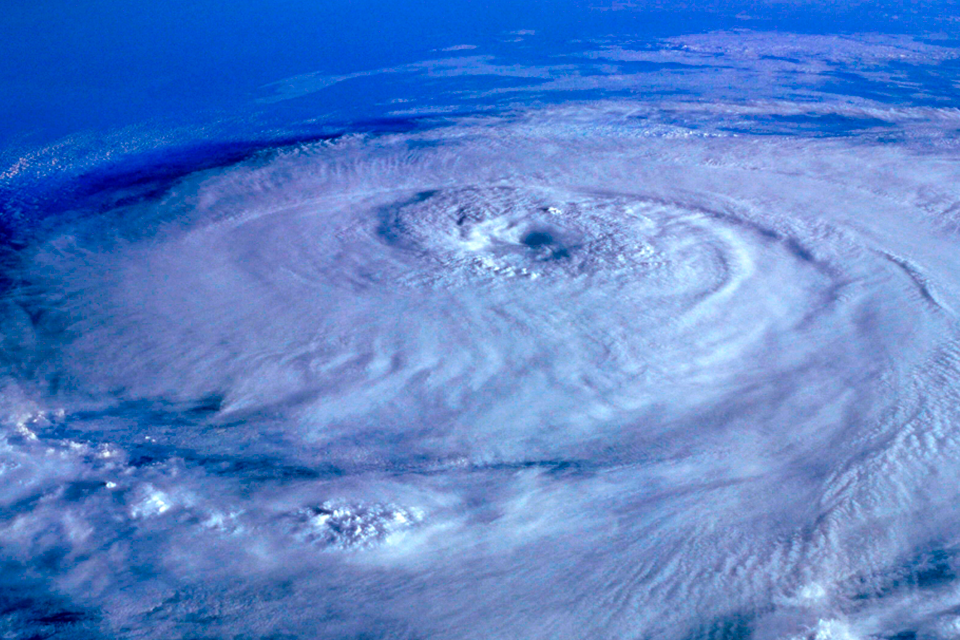 Global climate change is one of the biggest problems facing humanity today.
The complexity of the scientific understanding of this phenomenon introduces a high degree of uncertainty, which makes difficult to identify adaptation strategies, especially in cities.
To support decision makers, we work with different perspectives, seeking a more integrated vision in the development of proposals. Our work includes the urban agenda, as well as the elaboration of a guide for cities to develop Adaptation Plans or studies under a more quantitative approach of the risks and vulnerabilities of critical infrastructures in Brazil to climate changes, as well as the mitigation of impacts through projects, restoration and forest conservation.
Related collaborators (40)