Biodiversity Conservation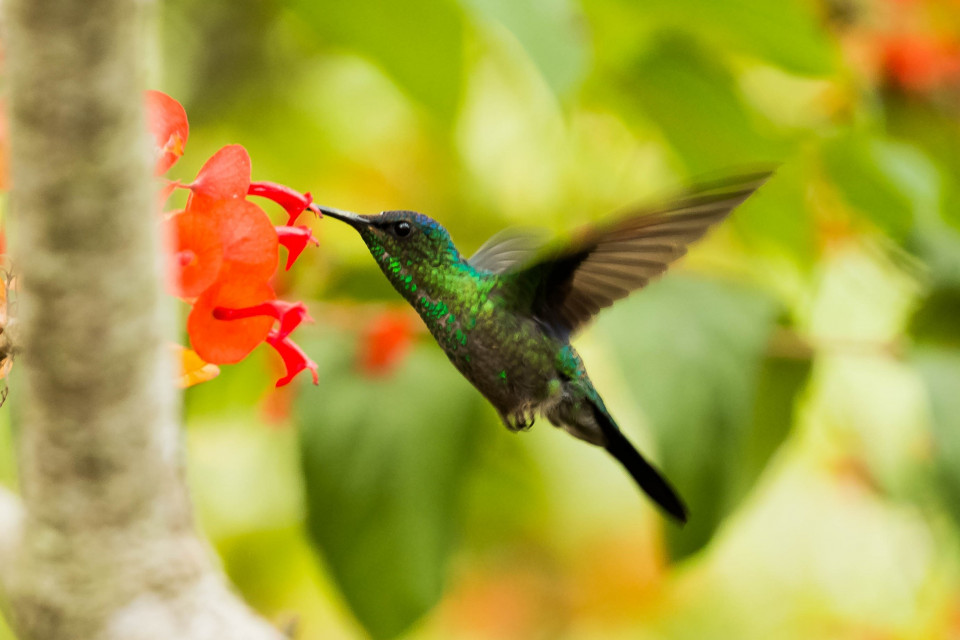 The conservation of biodiversity is essential to guarantee the diversity of living organisms, including terrestrial and aquatic ecosystems.
Such organisms are the guardians of services that nature provides to human beings, such as: clean water, abundant and healthy food, a stable climate and even culture, among others.
IIS works on projects that aim to guarantee the maintenance of biodiversity in Brazil, considering challenges such as unsustainable agriculture, unsustainable management of native vegetation, illegal hunting and the spread of invasive alien species.
The project "GEF Private Areas: Conserving Biodiversity and Rural Landscapes" is an example of how we work on key issues, involving precarious knowledge about the conservation value of private areas, low institutional capacity, inadequate governance, and perverse subsidies. By developing these fronts, we seek to achieve sustainable landscape management, biodiversity conservation and the provision of ecosystem services in these areas.
Related collaborators (40)