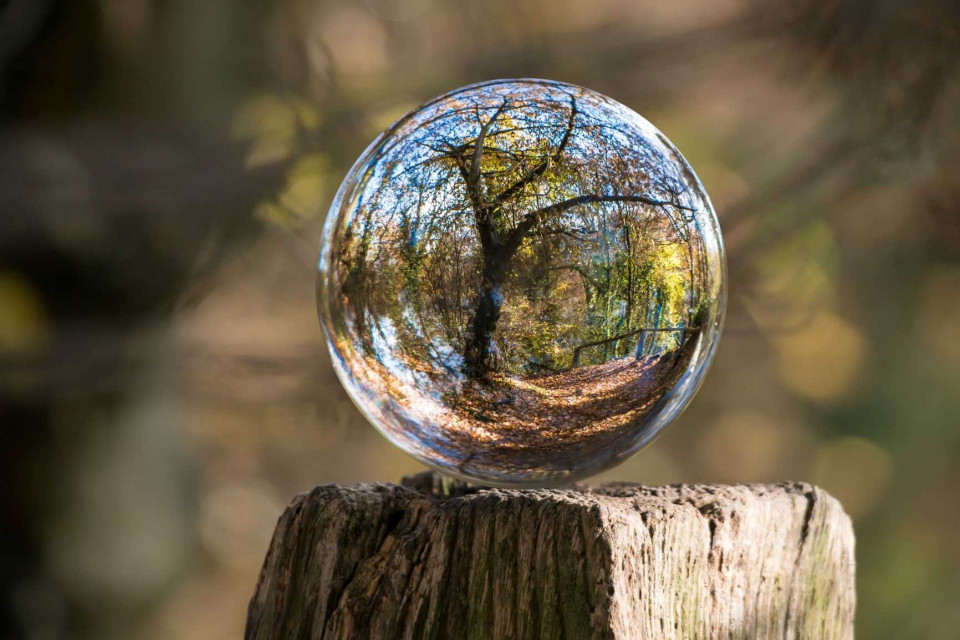 Human activities have been transforming earth's surface, which brings us into a new geological age, the Anthropocene.
The increasing of natural resources consumption and the impacts of their exploration are profoundly changing natural ecosystems functioning, with detrimental effects on biogeochemical cycles - such as carbon, threatening the provision of ecosystem services essential to human existence and well-being.
To reverse this situation, it is necessary to rethink development patterns, balancing the social, economic and environmental pillars.
In this context, the projects developed by IIS seek to highlight the synergies between biodiversity conservation and socioeconomic development, in line with the UN Agenda 2030 for Sustainable Development, which contains 17 Sustainable Development Goals (SDGs), as an action plan for people, the planet and prosperity.
The land use patterns are the main projects developed by IIS, so we work directly towards SDG 15 "life on earth" and SDG 2 "Zero Hunger and Sustainable Agriculture".
These two objectives are strongly related to SDG 15 "Climate Action", as land use is one of the main vectors of greenhouse gas emissions and, at the same time, an important space for solving the climate crisis through restoration of ecosystems. Sustainable soil management also contributes to SDG 3 "good health and well-being" and SDG 6 "drinking water and sanitation" through more sustainable production systems such as agroforestry.
In addition to efforts directed towards sustainable agricultural production practices, the work of IIS also covers production chains, strengthening of fair trade and short marketing circuits; also related to SDG 12 "Responsible Consumption and Production". In addition, sustainable production and consumption practices are an opportunity for green job creation and sustainable economic growth (SDG 8), which reconcile poverty eradication (SDG 1) and direct actions towards the most vulnerable populations, social inclusion, reducing inequalities (SDG 10) and empowering women (SDG 5) "leaving no one behind".
Related collaborators (11)