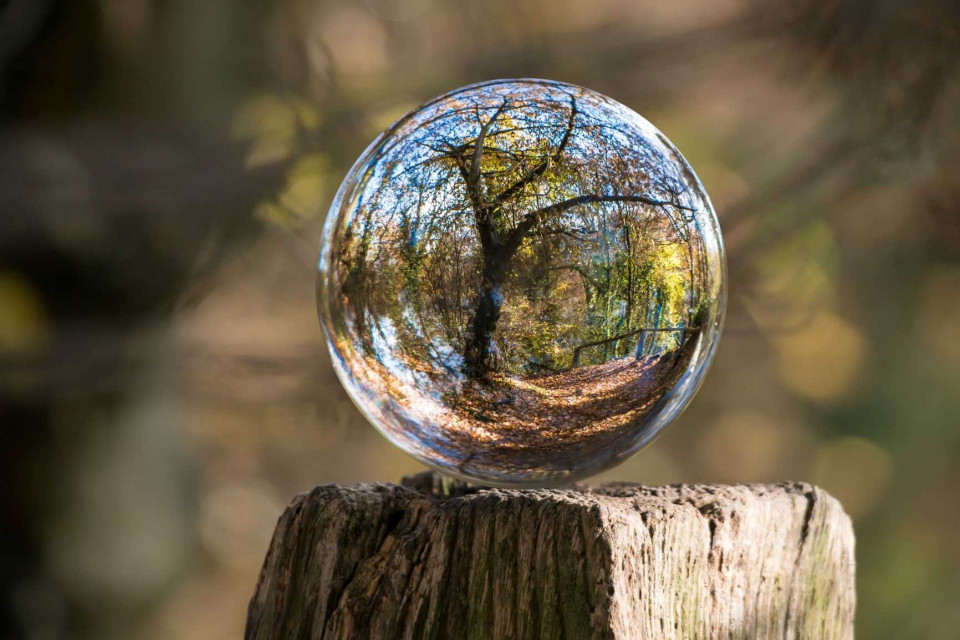 The growth in consumption of natural resources and the impacts due to their exploitation, are profoundly altering the functioning of ecosystems,
with damaging effects to biogeochemical cycles, threatening the provision of ecosystem services, essential for human existence and well-being. To reverse this situation, it is necessary to rethink development patterns, balancing the social, economic and environmental pillars.
In this context, our projects seek to highlight the synergies between biodiversity conservation and socioeconomic development, in line with the 2030 Agenda for Sustainable Development, which contains the 17 Sustainable Development Goals (SDGs), configuring itself as an action plan for people, planet and for prosperity.
In addition to the efforts aimed at sustainable agricultural production practices, our work also covers production chains, such as strengthening fair trade and short marketing chains (SDG 12 "Ensure sustainable consumption and production patterns"); sustainable production and consumption practices, which constitute an opportunity for the generation of green jobs and sustainable economic growth (SDG 8 - Promote sustained, inclusive and sustainable economic growth, full and productive employment and decent work for all), combining poverty eradication (SDG 1) and targeting actions towards the most vulnerable populations, with social inclusion, reducing inequalities (SDG 10 "Reducing inequality within and among countries") and women's empowerment (SDG 5 "Achieving gender equality and empower all women and girls).
Related collaborators (36)