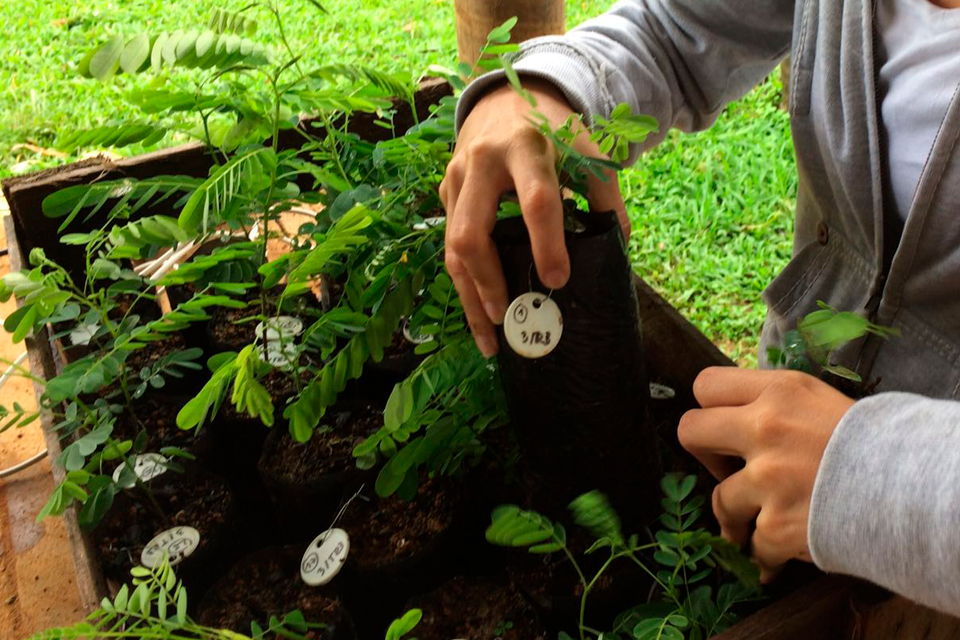 Processes such as erosion, pollution, compaction, and desertification, among others, are responsible for the loss of soil productivity around the world,
as well of the increase of various greenhouse gas emissions. This situation needs to be reversed as soon as possible because degraded soils impact our ability to procure food, medicine, clean water and adversely impact the availability of natural resources for future generations. Given this, it is important not to think of soil as an infinite resource, but rather as a critical resource that needs particular attention within conservation projects and policies.
Brazil is a country with a long history of land use activities that degrade both its forests and its soils. However, Brazil also stands out as a country with an important role in mitigating climate change, prompting studies and actions to align with national initiatives such as the ABC Plan - Low Carbon Agriculture; and international initiatives such as "4 per 100". These initiatives aim to promote the transition from traditional soil-polluting and degrading agricultural practices to a more sustainable land management practice, helping to mitigate climate change and secure the future of future generations.
Against this background of degraded soils, researchers and producers strive to understand soil processes and investigate sustainable management techniques.
The institute and its interdisciplinary team seek to develop projects that evaluate the effect of these techniques to improve soil quality and the population's quality of life. Among the various techniques discussed in the scientific community, we highlight in our projects the use of biochar (waste product) in agricultural crops and livestock, as well as Agroforestry Systems, which help to restore forest cover, improve soil quality, and boost food production. With these efforts, we can transition to sustainable soil management and secure natural resources for future generations.
Related collaborators (12)