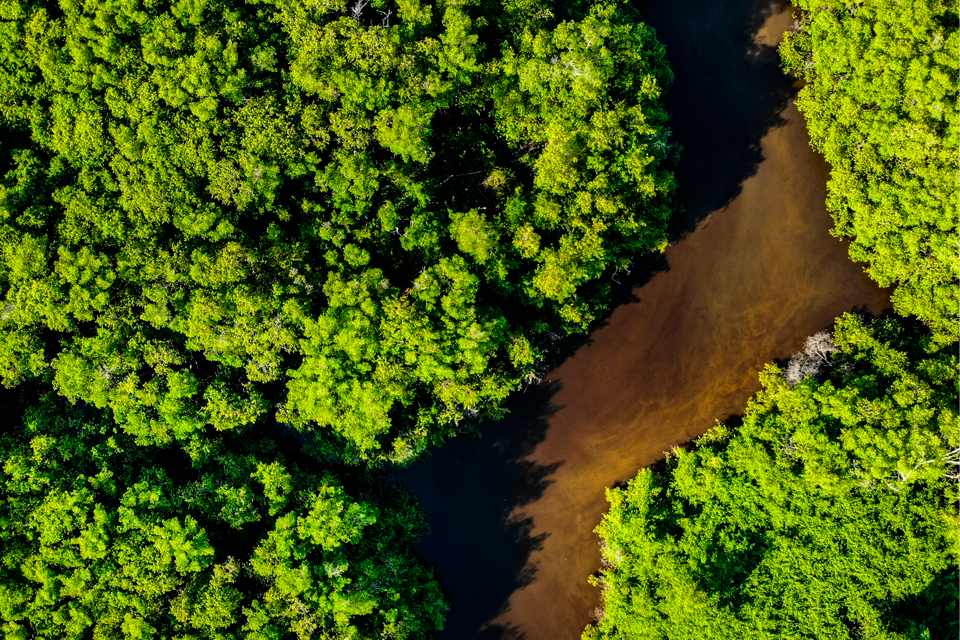 Ecosystem restoration is vital to reduce or reverse the impacts caused by humans to the environment,
since it can generate several benefits such as mitigating climate change, conserving biodiversity, providing ecosystem services and improving society's quality of life. Ecosystem restoration is an area of inter and transdisciplinary research, involving theoretical and practical parts, and has grown exponentially in recent years.
In our restoration projects, we seek to quantify the results and drastically reduce costs by taking advantage of the natural regeneration´s potential. However, the benefits of restoration tend to vary in relation to time and space, and so that this variation can be described spatially, we have adopted "systematic planning" methods, which minimize conflicts / costs and maximize the benefits derived from the restoration of ecosystems.
In this agenda, we have subsidized different actors and decision makers, such as the Ministry of the Environment, which commissioned the identification and mapping of priority and cost-effective areas for the native vegetation´s recovery. In response to this demand, and with the collaboration of national and international partners, we have developed an innovative algorithm, which allows the identification of priority areas for restoration, making the proposed solutions perform significantly better - at least 30% - compared to other optimization tools, making this algorithm an extremely attractive tool in decision making. Currently, the algorithm is internationally recognized, and IIS has supported the United Nations Convention on Biological Diversity in this discussion, hosting the thematic consultation on ecosystem restoration for the definition of post-Aichi goals, and identifying priority areas for restoration in global scale considering all native ecosystems.
Related collaborators (40)