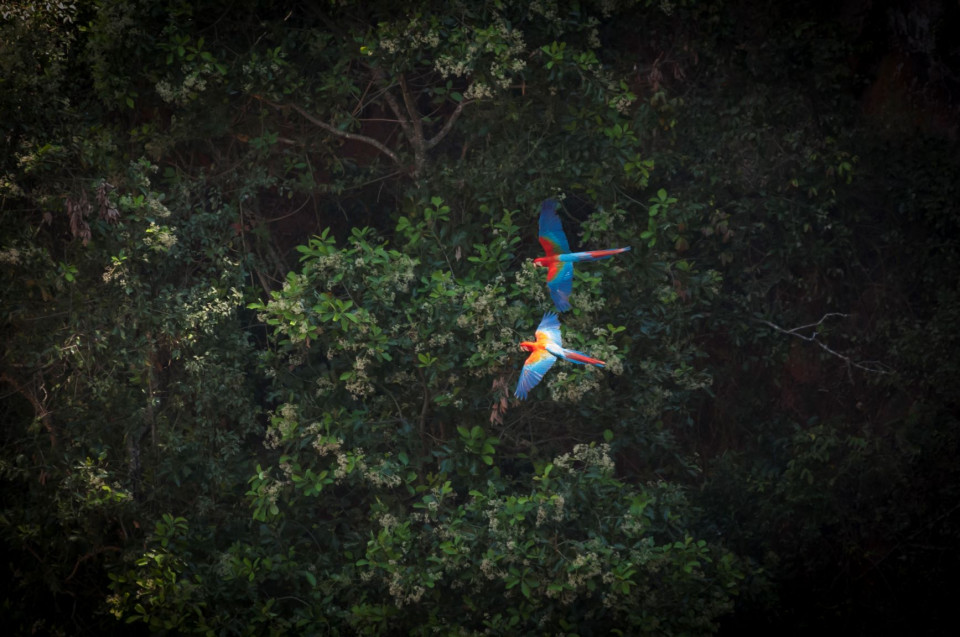 The International Institute for Sustainability is an independent think-and-do-tank focused on understanding the relationship between human society and the environment.
Our main objective is to promote sustainable land use, in particular biodiversity conservation, ecosystem service provisioning, sustainable soil management, climate change mitigation and adaptation, and the socioeconomic development of actors involved in these processes. In doing so, we seek solutions to the challenges associated with sustainable development.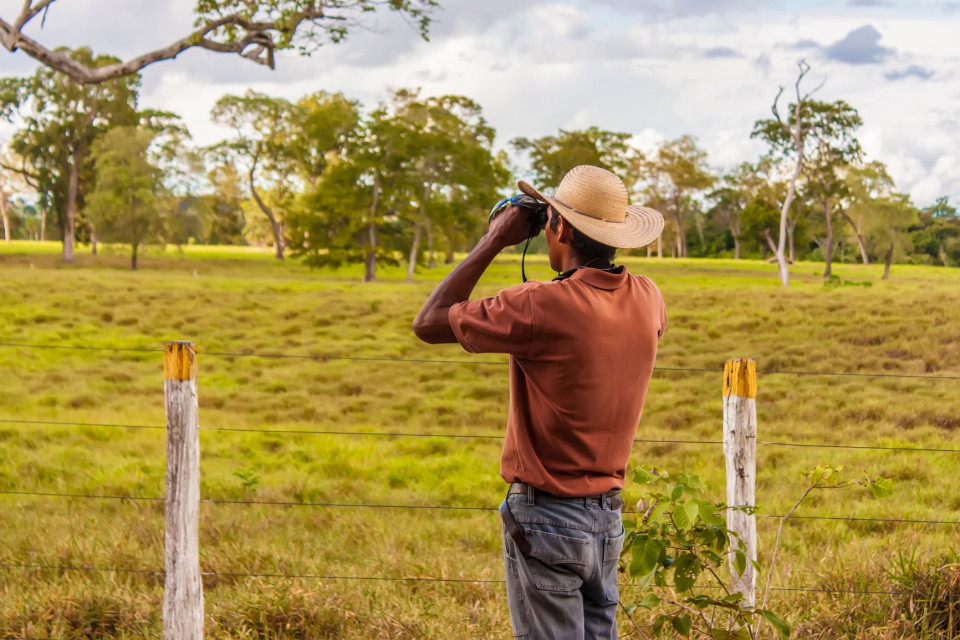 IIS develops research, training, and tools for public policy implementation.
Founded in 2009 and headquartered in Rio de Janeiro, IIS has provided scientifical and technical support to the United Nations Convention on Biological Diversity (CBD) and the United Nations Framework Convention on Climate Change (UNFCCC), to national and local governments as well as to the private sector, in processes involving different actors. Over the past 14 years, we delivered over 25 projects financed by organizations such as the Global Environmental Facility (GEF), the Norwegian Agency for Development Cooperation (NORAD); the Gordon & Betty Moore Foundation; the German Federal Ministry for the Environment, Nature Conservation and Nuclear Safety (BMU); the UK's Global Challenges Research Fund (GCRF); the World Wide Fund for Nature (WWF); the Government of the State of São Paulo and the Serrapilheira Institute, among many others. Our research and projects also include actions aimed at communication, scientific dissemination and education, which seek to engage new actors in our research endeavors and makeour research products more accessible to a wide audience.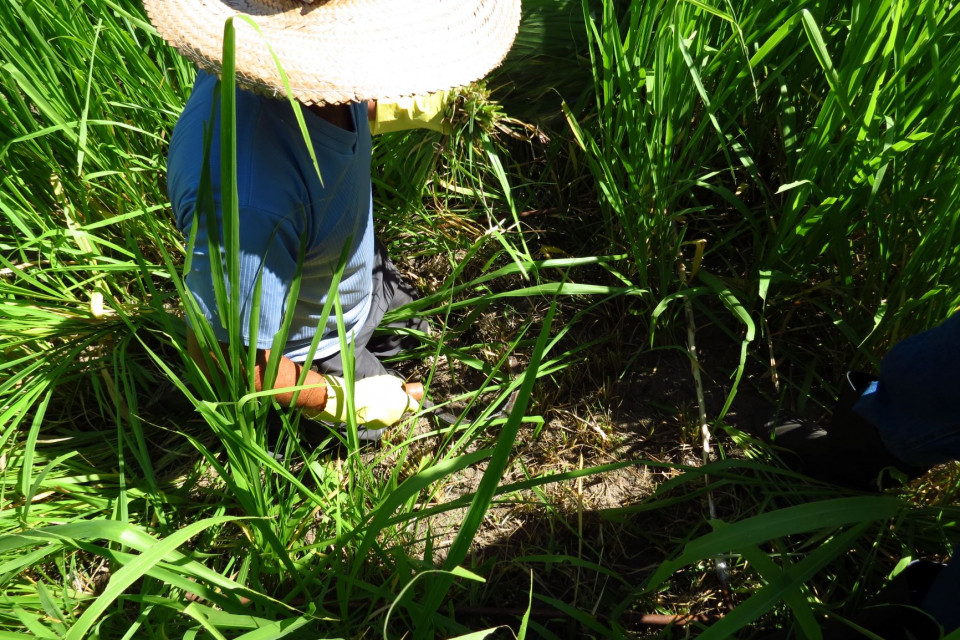 Our mission is to generate and disseminate knowledge through basic and applied research that contributes to the transition to sustainability.
Our main lines of research are:
1. Spatial intelligence for conservation, restoration and sustainability:
Custom multicriteria optimization;
Description of trade-off curves;
Scenarios for future landscapes;
Connectivity analysis.
2. Restoration economics and sustainable intensification:
Restoration models with economic gains;
Agricultural cash flow simulations;
Level risk analysis for rural property ;
Integrated production models (agroforestry and forest-crop-livestock).
3. Valuation of ecosystem services:
Social perceptions;
Biophysical and economic valuation;
Water quality and availability;
Pollination and crop productivity;
Carbon stocks.
4. Land Use Modeling:
Partial equilibrium models;
Agent-based models;
Scenarios under climate change;
Mitigation of impacts on landscape scale productivity.
5. Analyses to reveal local and global patterns:
- Synthesis workshops;
- Meta-analyses;
- Mechanistic models of systems;
- Complex adaptive systems.
6. Sustainable soil management:
- Qualitative soil analysis;
- Investigation of soil processes;
- Characterization of biochar;
- Application of biochar in agriculture, livestock and catering.
7. Socioeconomic and human welfare dimensions:
- Perceptions and motivations of stakeholders;
- Participatory methodologies (interviews, focus groups);
- Catering products and recipe analysis;
- Income generation models and impacts on socioeconomic indices;
- Potential of payments for ecosystem services.
8. Implementation of pilot areas:
- Integrated management of rural properties and landscape;
- Restoration implementation and conservation actions;
- Support to local partners and extensionists;
- Training for sustainable management and environmental education;
- Communication for knowledge engagement and dissemination.
Our goal is to strengthen IIS's position as an international reference center on sustainability science issues.
high-level leadership (6)
Project Management Office (PMO) (5)
Biodiversity Restoration and Conservation Team (6)
Sustainable Development Team (8)
Associate Researchers Team (4)
Spatial Modeling and Geoprocessing Team (6)
Administrative and Financial Team (6)
External collaborators (2)