05.10.19
IIS joins Nature Map
Bernardo Strassburg, IIS Executive Director, is now member of the Nature Map platform, which displays global maps of priority areas for conservation and restoration of natural systems, integrating biodiversity and carbon data. The aim is to assist countries in operationalizing biodiversity conservation and restoration goals and reducing greenhouse gases.
The project comes to support the 2030 goals of maintaining biodiversity and long-term vision of nature, and how they can be translated into national policies.
The proposal is part of the 2020-2030 Strategic Plan, which will be discussed at the 15th Conference of the Parties to the Convention on Biological Diversity (CBD), which will take place in China in 2020. Posteriorly, countries will meet under the UN Framework Convention on Climate Change (UNFCCC) to review and present its long-term Low Emissions Development Strategies, which requires zero greenhouse gas emissions.
To know the map, visit https://naturemap.earth/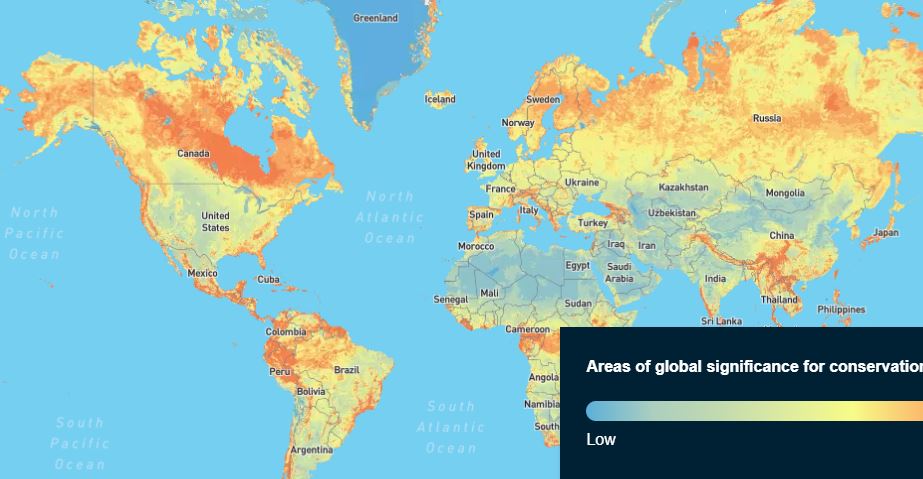 Related collaborators (1)