28.05.21
World Environment Day and the launch of the Decade of Ecosystem Restoration
Celebrating the World Environment Day, UNEP and Decade partners are hosting several events from 29th May to 5th June featuring high level speakers and expert panels to launch the Decade of Ecosystem Restoration.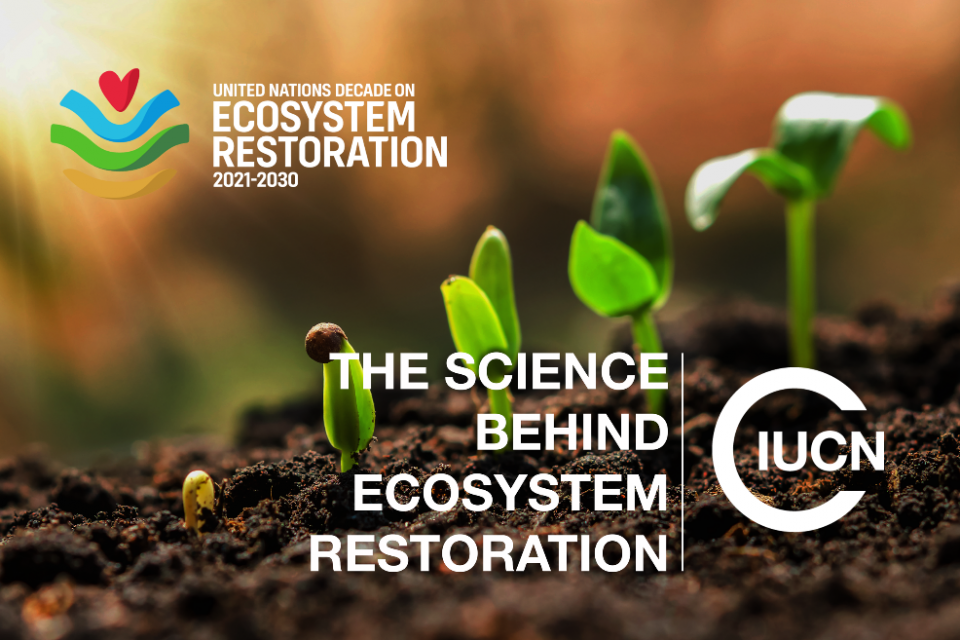 On June 1st, IIS´ executive director Bernardo Strassburg,  joined other expert voices from the UN Decade on Ecosystem Restoration Science Task Force as the Terrestrial Ecosystems specialist to share the fundamentals of the science behind ecosystem restoration. They will walk us through their recommendations for high-quality restoration and focus our attention on critical considerations to ensure that the Decade delivers its promise. According to Bernardo, "Restoration can contribute to all 17 SDGs, but not all restoration benefits can be maximized simultaneously though,  and critical trade-offs between different ecological and social objectives and outcome may emerge in a restoration program. It is crucial therefore to develop a shared understanding of the need to restore and the benefits and costs that each group may obtain from it over time in order to motivate people, mobilize resources, maxime benefits and minimise  potential negative outcomes. Spatial planning helps to strike the right balance. For effective restoration, planning must be participatory, inclusive and balance priorities and tradeoff  generated by the specific stakeholder needs. Spatial restoration planning approaches  support strategic decision making and increase the likelihood the restoration achieves benefits and outcome in a cost effective, fair and sustainable manner".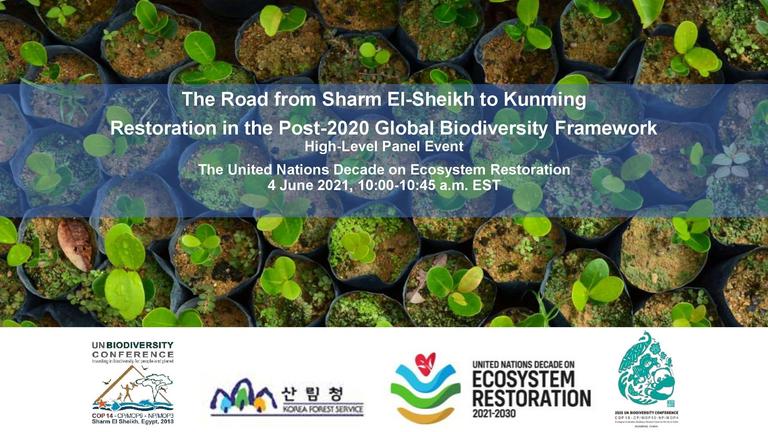 On 4th June, a high-level panel will bring to discussion some of the lessons learned from implementation of the Aichi Biodiversity Targets aiming to build high-level political momentum and raise ambition for integrating ecosystem restoration in the post-2020 global biodiversity framework.
Alongside the CBD Executive Secretary and three key Ministers of Environment, Bernardo Strassburg will join the panel as the CBD expert on ecosystem restoration and the draft Post-2020 Global Biodiversity Framework.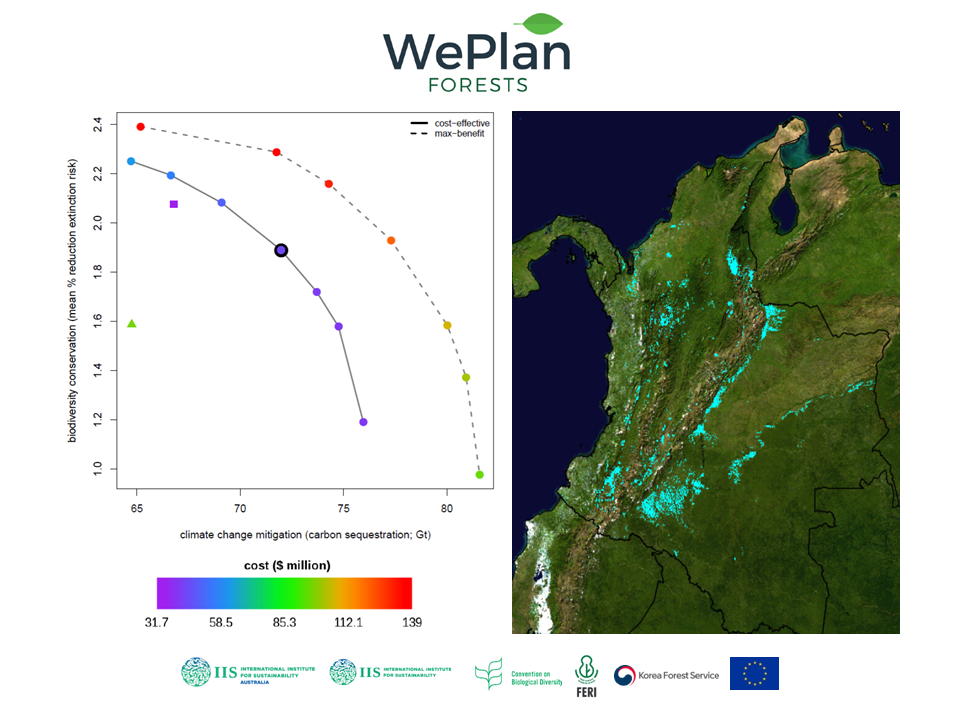 On the 5th June, IIS will at the launchpad event of PLANGEA-WePlan-Forests, a spatially explicit and user-friendly forest restoration planning platform, developed by IIS Brazil and Australia in partnership with the Forest Ecosystem Restoration Initiative (FERI) of the Convention on Biological Diversity (CBD). PLANGEA-WePlan-Forests supports developing countries in setting forest ecosystem restoration targets and plans that achieve cost-effective climate and biodiversity objectives, based on solutions that optimize multiple outcomes.
Related collaborators (1)