19.11.21
IIS at COP26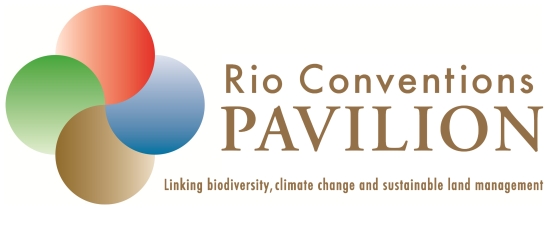 Bernardo Strassburg, IIS' executive director, was invited by the Convention on Biological Diversity (CBD) to talk about ecosystem restoration on Saturday (11/06) at the Rio Convention Pavilion, during COP26.
During the event, which aimed to highlight the value of restoring land and ecosystem, Bernardo introduced the PLANGEA platform, a flexible tool for identifying the exact priority areas for those criteria.
COP 26 is the largest and most important climate conference and aims to stimulate nations to become carbon neutral by 2050 and contain the global temperature rise.
Related collaborators (1)