01.03.21
IIS is member of the Alliance for the Restoration of the Amazon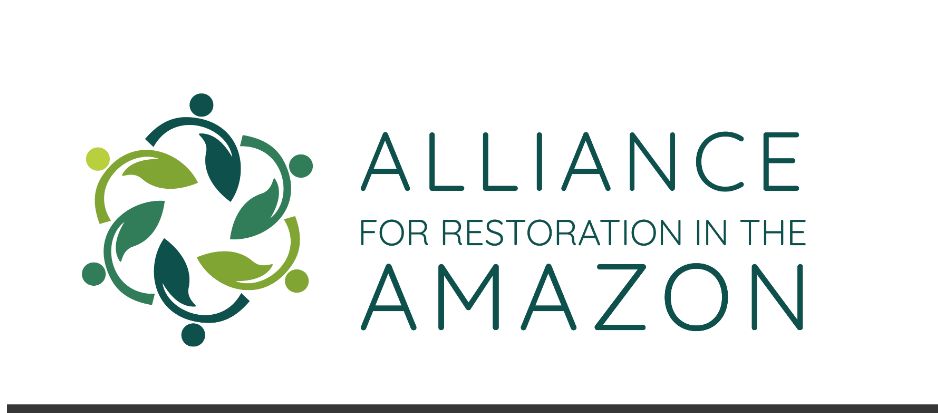 "Forest means wealth, abundance and prosperity"
In the Amazon, forest ensure water security, biodiversity and human well-being. Recognizing this is fundamental to strengthening sustainable production chains and promoting human and economic development in the region, through forest conservation, management and restoration – agendas that must be integrated into multisectoral policies and actions.
This is the vision of the Alliance for Restoration in Amazon – a multi-institutional initiative with the objective of qualify and expand the scale of forest restoration in the Brazilian Amazon – whose mission is to promote integration between different actions and cooperation between multiple agents engaged in the theme.
IIS is a member of the Alliance alongside other civil society organizations, government institutions, research institutions and private sector companies acting in partnership to catalyse and amplify the restoration agenda in the Amazon. IIS is represented on the network by its technical director Carlos Alberto de Mattos Scaramuzza.
IIS´s main contribution to the network will be to provide scenarios of spatial planning for restoration, monitoring of restoration, economics of restoration, strengthening of production chains, among others.
The Alliance promotes transformative governance that brings together actors from different sectors with a common goal, promoting dialogue and the exchange of knowledge. We believe that sharing projects and initiatives will enhance the engagement of actors in the actions promoted by IIS, as well as the participation of IIS in actions promoted by other actors, mutually benefiting all partners.